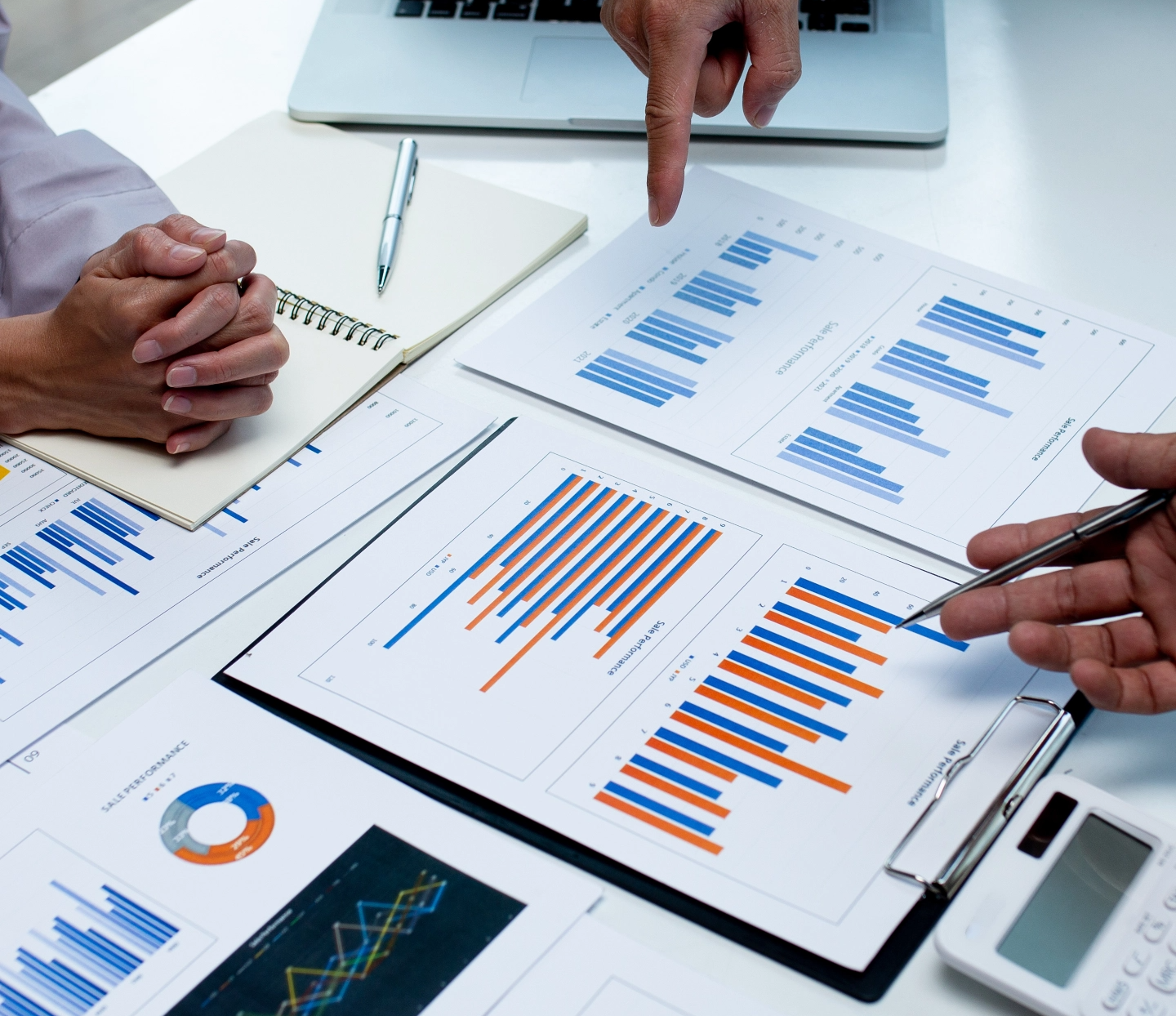 Get maximum exposure for your business with Industrial Park Digital!
Our new digital sign at 132 Industrial Road in the fast-growing community of Steinbach is in a prime area.
With screen dimensions of 10' x 5', it catches the eye not only because of its size, but because of the superior clarity in which your graphic will be displayed.
Our affordable advertising packages make this the simplest way for you to get the word out about your company, event, or sale.
There are 12 slots available, with each ad running on a minimum 6-second rotation. Various ad packages are available, details are available upon request. Up to two ad changes per month are allowed with a one-week lead time. We guarantee to have no more than 90 seconds of advertising space rented out.